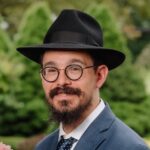 Meet Rabbi Moshe Gourarie
Originally from Detroit, Michigan, today Gourarie and his wife run the Chabad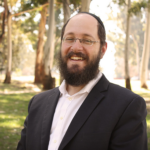 Meet Rabbi Ari Shishler.
For almost twenty-three years, Rabbi Shishler, along with his wife and 8 children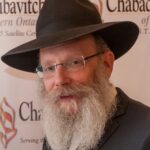 Meet Rabbi Moshe SpalterRabbi Spalter has lived with the Lubavitcher Rebbe's sichos for much of his life.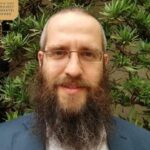 Already from a young age, Rabbi Stiefelmann was deeply enchanted by the wisdom of Likkutei Sichos;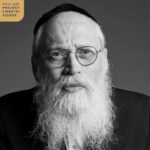 Originally from the "City of Gold", Jerusalem, Moshe Klein has been living in Crown Heights for fifty-one years now.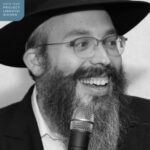 By the 3rd week of Project Likkutei Sichos' debut, Rabbi Avtzon was hooked, and knew he wanted to partake in the teaching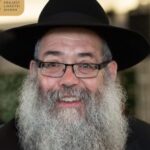 Meet Rabbi Chaim Wolosow.. Rabbi Wolosow has always loved teaching. He loves spreading knowledge in a simple, clear and accessible way.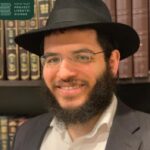 Meet Rabbi Chananya Hoffinger.
For seven years, Rabbi Hoffinger has dedicated his life to making Torah accessible in a new way…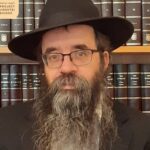 Meet Rabbi Mendel Lipskier.
Originally from Crown Heights, Rabbi Lipskier now lives in Melbourne, Australia, where he serves as both a teacher …
Meet Mrs. Freidy Yanover From a young age, chassidus has been "mother's milk" to Freidy, a staple in her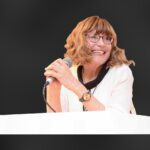 Meet Daniella Golan.
Just a year after the passing of Rebbetzin Chaya Mushka, Daniella Golan received …
Meet Mrs. Rivky SlonimAs the Chabad shluchim at Binghamton, NY, Rivky and her husband, Rabbi Aaron